虹 | Rainbow
IPAA's 5th International Performing Arts Festival
Tickets now available!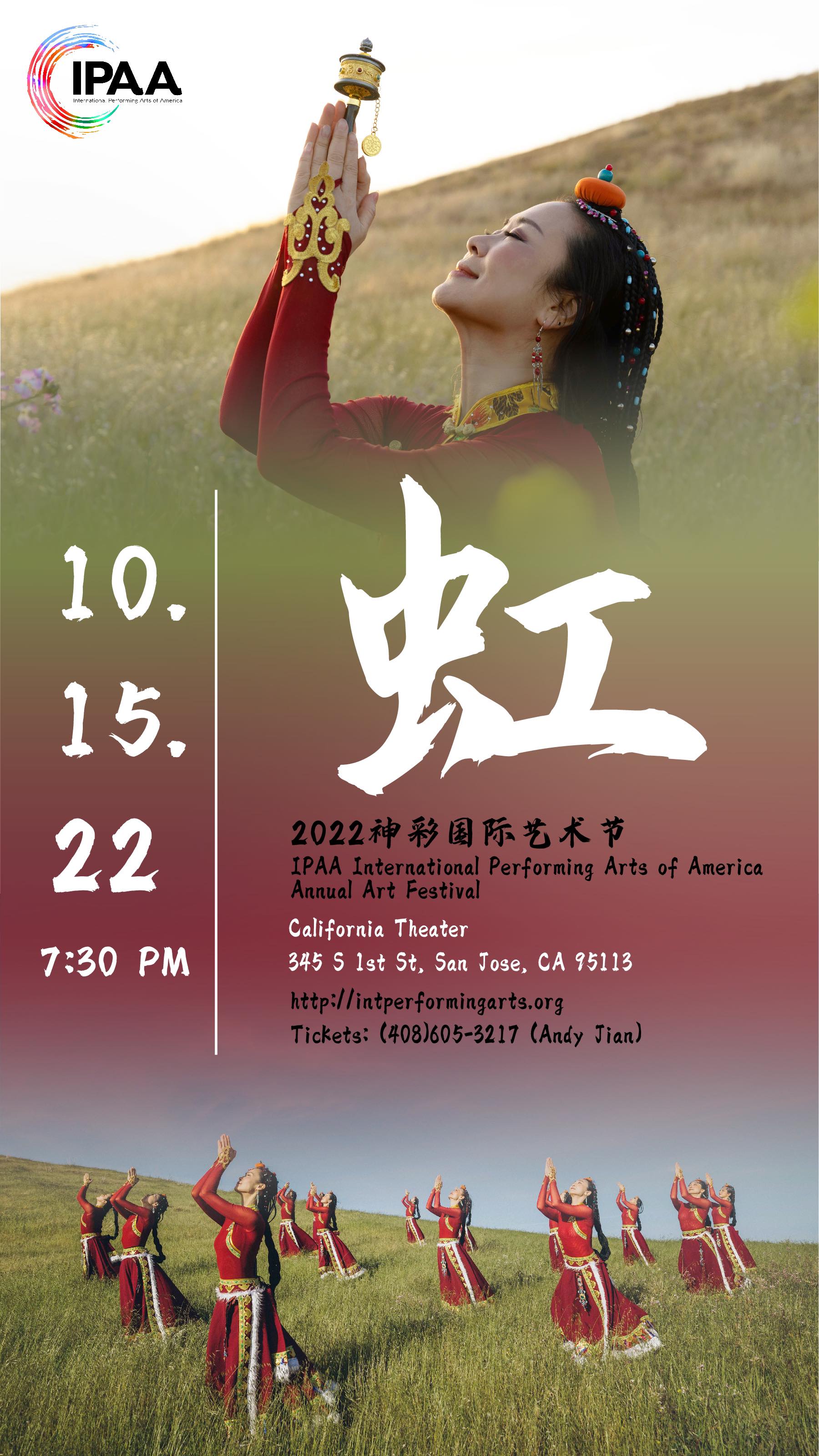 After a brief hiatus due to Covid, IPAA is back with our long-awaited 5th Annual Cultural Exchange Festival! Celebrating multicultural exchange through movement, choreography, and music, the Cultural Exchange Festival is a platform to showcase performing artists around the world.
This year's theme, "虹 | Rainbow", is a nod to the renewed vibrance that has gradually made its way back into our lives after two years of isolation and ambiguity. As we rejoin with old friends and begin new encounters, we are once again coloring new chapters with curiosity, gratefulness, and appreciation. Just as a rainbow marks the end of a storm, "虹 | Rainbow" is a celebration of new optimism and possibilities expressed through our passion for performing arts. Featuring artists from the US, India, Portugal, and China, "虹 | Rainbow" showcases a kaleidoscope of our best programs of the year. This show includes original choreographies as well as some favorite classics representing Chinese dance, martial arts, Peking opera, ballet, contemporary dance, Chinese instrumental music, violin and vocal, and more!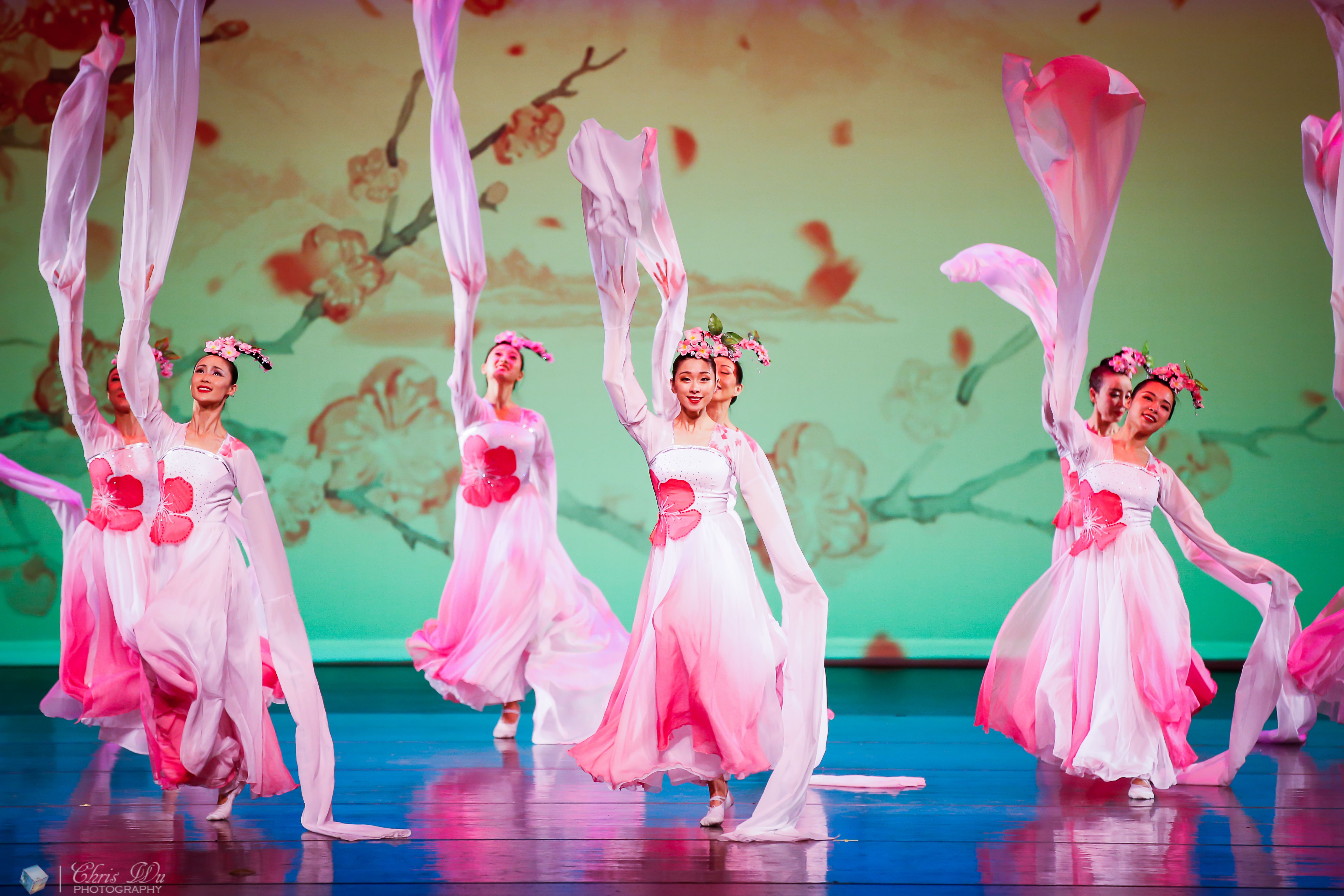 We are a non-profit dance group based in the Bay Area that is passionate about celebrating East Asian culture through motion and choreography.
We believe that dance has the power to promote the diversity and richness of ethnic groups, while also allowing us to tell our personal stories. Our group includes professional dancers from Beijing Dance Academy and San Jose Ballet trained in Chinese dance, ethnic dance, and ballet, as well as dance enthusiasts from all over the Bay Area. Coming from different walks of life, we bond over dance as our common language to communicate with the world.
Since our inception in 2018, we have showcased numerous original choreographies representing variety of styles and cultures. Each year, we also invite and collaborate with performers around the world to celebrate our differences in effort to create a truly inclusive and diverse community of artists.
   IPAA 2021 Annual Showcase