Table of Content
The Legendary Ann Woo (胡琼君)
胡琼君(Ann Woo)女士生平 (1942-2017)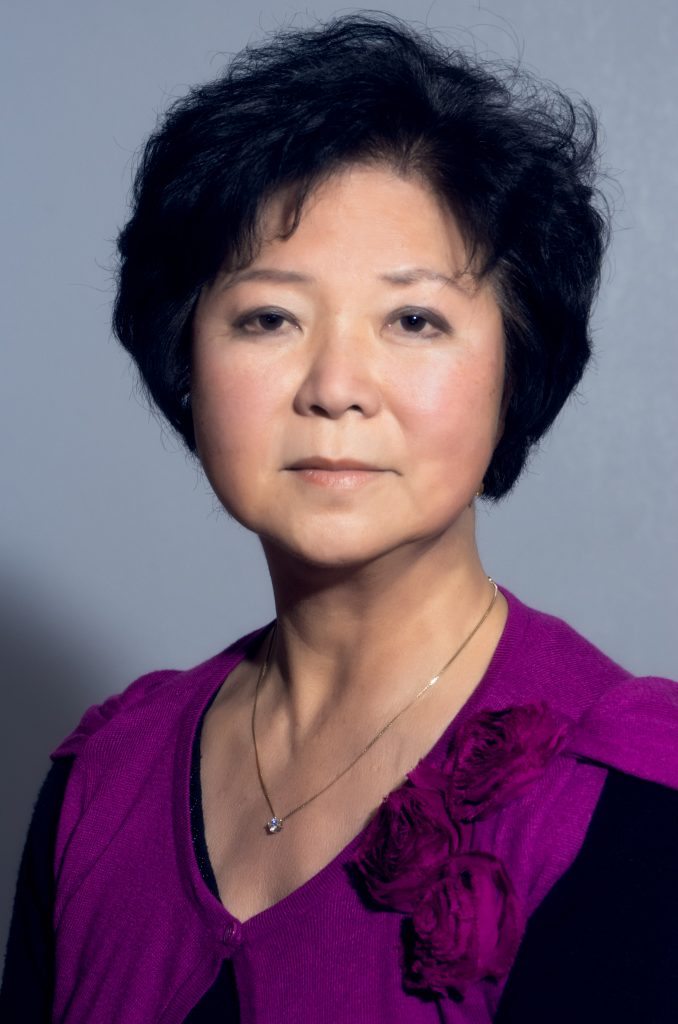 胡琼君,舞蹈家、剧作家、监制人,胡女士自小热爱中国舞蹈。14岁就来到旧金山,她参与了很多主流社会的举办的舞蹈节的演出。胡女士认为,中国作为四大文明古国之一,在其他三国没落的同时,却依然保持了强劲的发展趋势,到如今甚至发展成为世界顶级强国。因此,每一位华夏子孙都有义务让世界更好地了解中国文化,胡女士将弘扬中华艺术为毕生奋斗的事业。
致力于在北加州推广中国传统文化艺术。她的作品定期地在赫布斯特剧院,艺术宫剧院,富林特中心,圣荷西艺术剧场和加利福尼亚大剧院等主要剧院上演。自1979至1987年起,胡女士一直担任旧金山华人歌舞团的执行主任一职。她于1984年在南湾地区创立了亚裔传统协会。1991年成立了飞扬艺术团并担任飞扬艺术团执行主任直至今日。
鉴于胡女士对社会的杰出贡献,她获得了很多奖项,San Jose Mercury News颁布的"2002妇女艺术成就奖"、 Cupertino 市"2003 CREST奖"、2003年圣克拉拉县议员Liz Kniss颁发的"亚裔英雄"奖、2004年被世界日报授予"社区英雄奖",以及旧金山公共广播电台(KQED)授予的2006年"地方亚裔英雄奖"。2008年,胡女士获得了旧金山西方世界艺术协会(World Arts West in San Francisco)所颁发的Malonga Casquelourd终身成就奖等。
Ann Woo's 26 Year in Performing Arts (1942-2017)
Dancer, choreographer, playwright, executive producer, and entrepreneur, Ann Woo has long been instrumental in introducing Chinese performing arts to the mainstream in the past 35 years. Ms. Woo was the lead dancer and Executive Director of the Chinese Folk Dance Association in San Francisco from 1979 to 1987 and founded Chinese Performing Arts of America (CPAA) in 1991. Ms. Woo has a MSEE degree and worked as an electronic engineer for 30 years with 9 patents in her field. Drawing upon her vast experiences both in performing arts and high-tech industry, CPAA, under Ms. Woo's management, has grown to a mid-size art institute to serve 25,000 annual audiences in California and 1,000, 000 audiences across the nation in 25 years.
As the creative director, Ms. Woo has created a body of new works with copyrights: Flower Drum Festival in 1992; Drums of Thunder in 1993; Princess Fragrance in 1994; Shangri-La in1995; Sorrow of the Great Wall in 1996; Moon Aloft, 1997, Celestial Dragon in 1998; Dragon King in 1999; Dragon2000 in 2000; Pageant of Drums in 2001; Master & Masterpieces in 2002; The Color of Romance in 2003; Monkey King and the Demon in 2004; Middle Kingdom – Ancient China in 2005; Moon Reflection on Crystal Spring in 2006; Shaolin Kung Fu in 2007, The 12 Zodiacs in 2008; Dream of the Butterfly in 2009; The Flying Peacocks, New Dream of the Butterfly in 2010; When Mama Meets Papa, Silk Road in 2011; Legend of the Dragon King in 2012; Court Dance of Tang Dynasty in 2013; Wind, The Chinese Emperor and the Nightingale in 2014, and Blue-Vase Spirit in 2015; and Silk Road Fantasy, the new creation in 2016. Among these creations, the biggest investment is the Middle Kingdom – Ancient China, a $500,000 joint production with Ballet San Jose, which was praised by dance critics as a seamless integration of ballet and Chinese dance. Ms. Woo has led her company with the flagship production Dances of China – a Journey of 5,000 Years which comprises many CPAA's original works winning the standing ovation during its national tour including California, Hawaii, Nevada, Florida, Texas, Idaho, Washington State, New York, Massachusetts, Alaska, British of Columbia, and Ontario, to establish CPAA an acclaimed arts company at a national level.
To provide job opportunities to CPAA's artists, in 2002, Ms. Woo sold her income property to established CPAA Academy in Cupertino to offer art classes. Next year, she resigned from her engineer job and was determined to focus bringing CPAA to a next artistic plateau. In 2008, CPAA moves its headquarters to a 14,000 sq. ft. facility in West San Jose which becomes the home of its own resident artists as well as the CPAA Academy nurturing 4 youth groups: CPAA Youth Dance Group, Silicon Valley International Youth Orchestra, CPAA Children Choir, and CPAA After School. The facility, partitioned into 10 studios and a 35'X30' stage, also serves as an incubator for other 40 local diverse art groups to teach their arts to 2,500 art enthusiasts every week and also serves as a community center to hold parties, seminars and performances. In 2014, the headquarters was renamed International Performing Arts Center (IPAC.) In the same year, International Arts Council – Silicon Valley was founded to encourage collaborations among art groups to produce multi-culture and multi-discipline programs.
For her outstanding services promoting arts in the community, Ms. Woo was awarded:
2002 – Women's Achievement in Art by San Jose Mercury News
2003 – CREST Award by City of Cupertino
2003 – Asian Hero 2003 by County Supervisor Liz Kniss
2004 – Community Hero by World Journal
2006 – Local Asian Hero by KQED TV Station
2008 – Malonga Casquelourd Lifetime Achievement Award by World Arts West
2014 – Featured Artist in SPLASH of KQED – Silicon Valley Businesswoman Builds a Future for Ancient Arts. http://www.kqed.org/arts/cultureandcommunity/
Board Members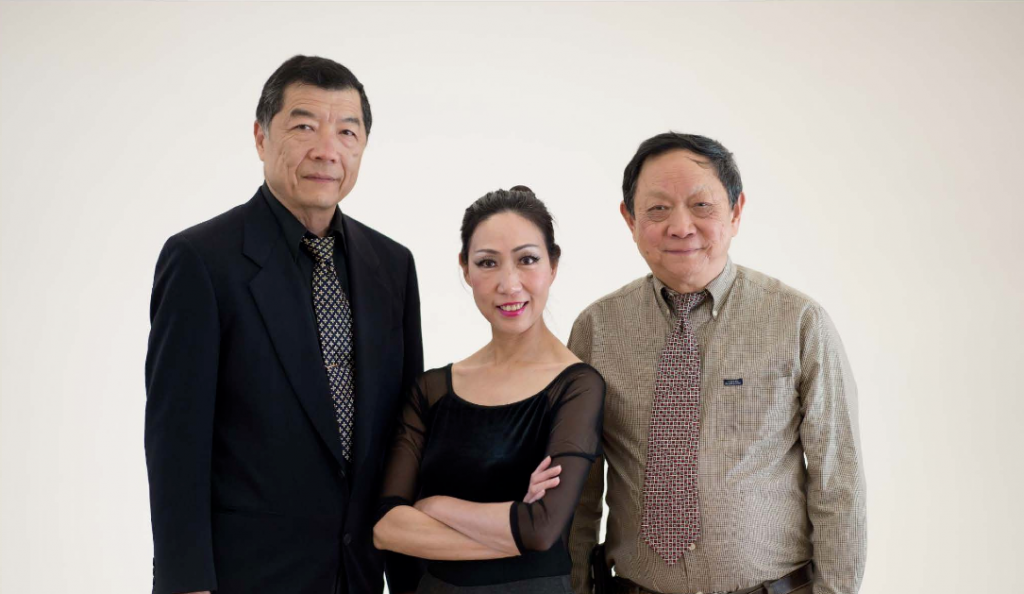 Andy Jian
Christina Cheng
John Chu
President
Treasurer
Secretary
Management Team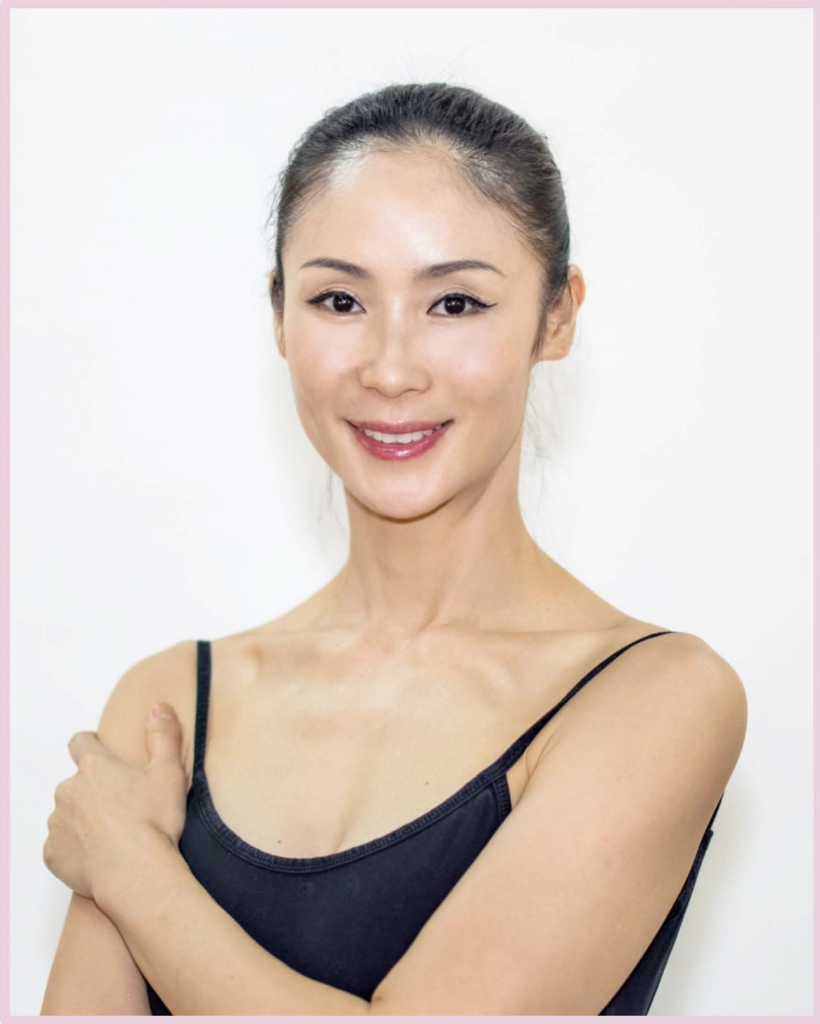 Yang Yang Lyon
Executive Artistic Director
Yang Yang channels the creative forces at IPAA into a unified artistic vision. At the age of twelve, she was granted a scholarship to the Beijing Dance Academy. What followed was over two decades of Gold Medal championship wins and leading roles. Yang Yang worked in China and internationally, including at the Chinese National Opera and Ballet, CPAA, and on film with director Zhang Yi Mou.
In 2018, Yang Yang assumed responsibility for IPAA's artistic and operational direction. She has led the dance troupe successfully through the COVID crisis, enabling artists to connect with the community through online classes, benefit performances, and community virtual work-outs.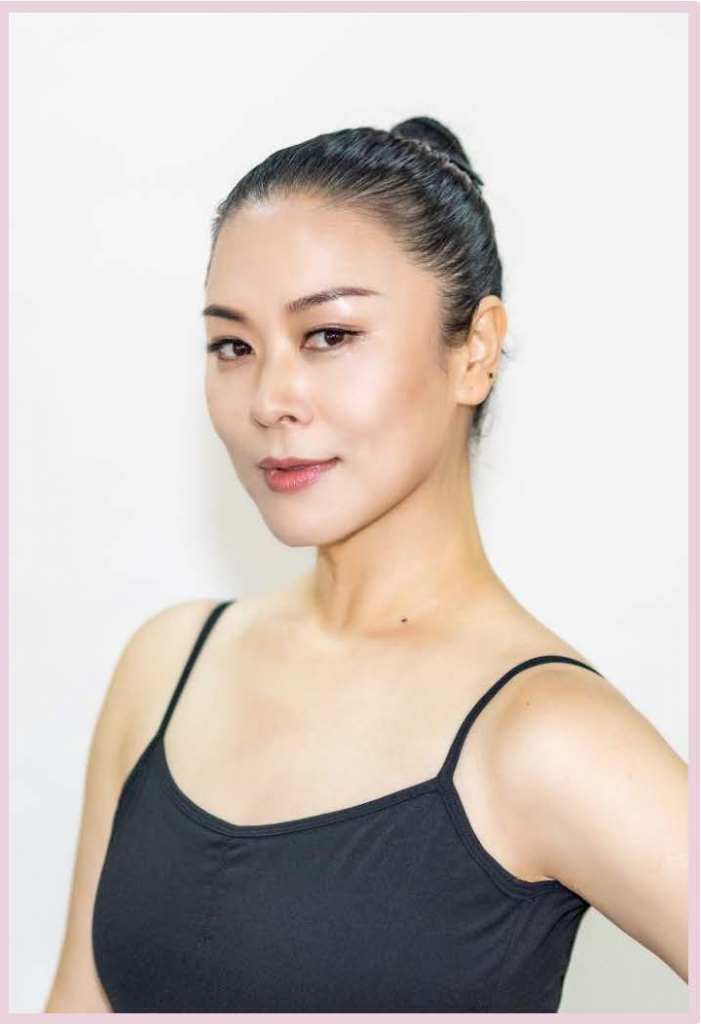 Yan Liu
Artistic director, Choreographer and Principal Dancer
Yan was born into a dance family where both parents were nationally recognized dancers.
After completing her Chinese Folk Dance degree at Shenyang Art School (major in
Chinese Dance), Yan took the role of Principal Artist of the Tibet Military Region
Art Troupe. Among many other productions, she participated in the national tour of
the large-scale song and dance drama "The Wild Goose" and won the National
Wenhua New Drama Award and the Everest Literature and Art Award. Yan received
individual third-class merit and collective second-class merit awards. She was also
featured by the magazine "Military culture world" and has served on the UNESCO
Dance Committee a special guest.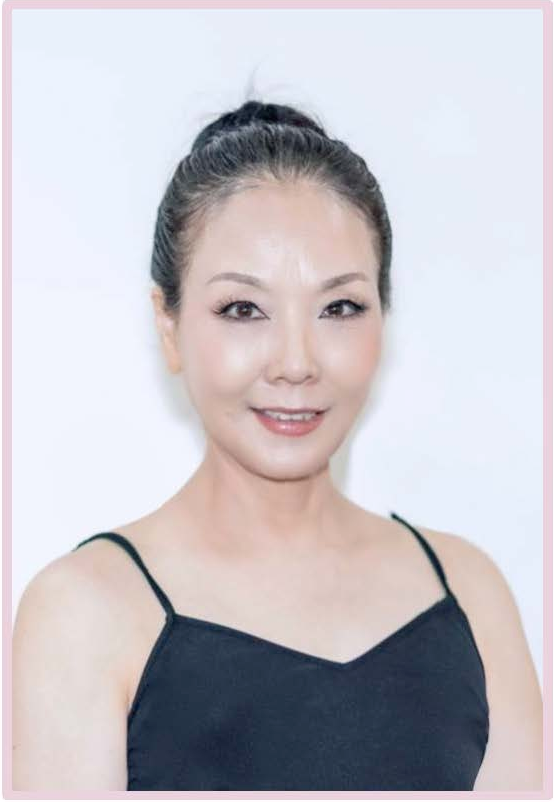 Lucy Lu
Associate Artistic Director and Soloist
In addition to being an office manager at an energy investment company, Lucy has
been learning Chinese dance for 7 years, participating in many Bay Area performing
art shows. In 2018, she was a solo dancer in ENCOUNTER, a large dane show
directed by Ye Feng, a former director of Oriental Dancing and Singing Co., and
joined by the famous dancer Aoyue Zhang. Lucy also performed in 2019 at the 41st
Ethnic Dance Festival in San Francisco.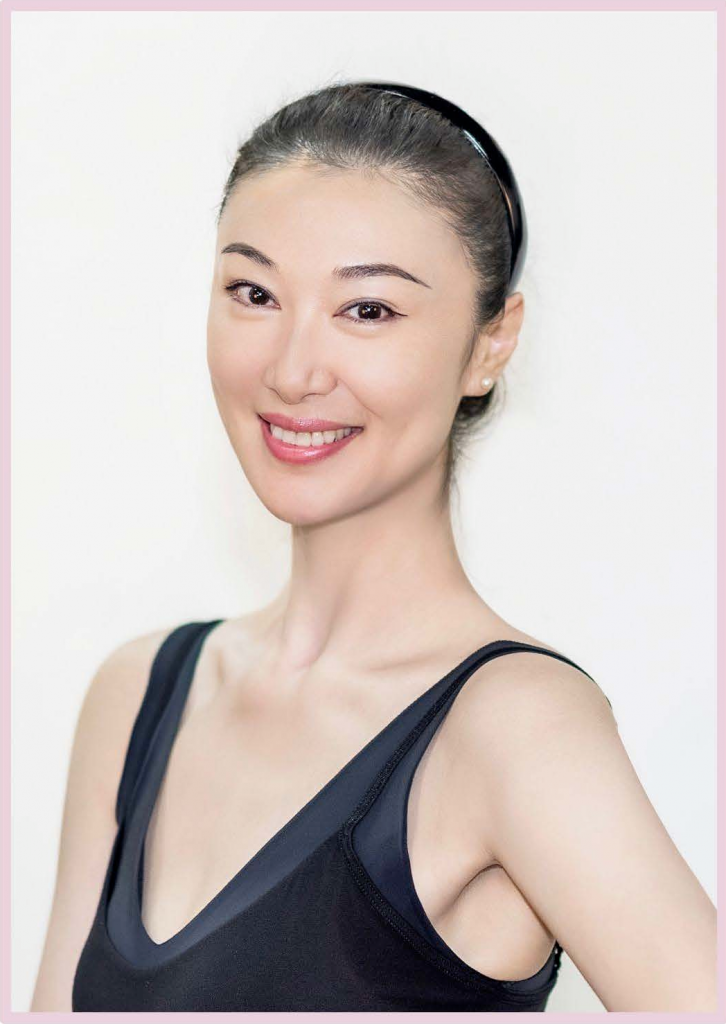 Jun Yan
Associate Artistic Director and Principal Dancer
Jun Yan graduated from Beijing Dance Academy in 2002. She has her bachelor's
degree in Chinese Dance and her graduate degree in Musical Theater. Jun performed
in multiple movies and as well as a teacher at a Beijing Dance Academy affiliated
High School. In addition to her work supporting IPAA, Jun teaches ballet
throughout the Bay Area.
Jun is also the proud mother of two amazing teenage sons.
Principle Dancers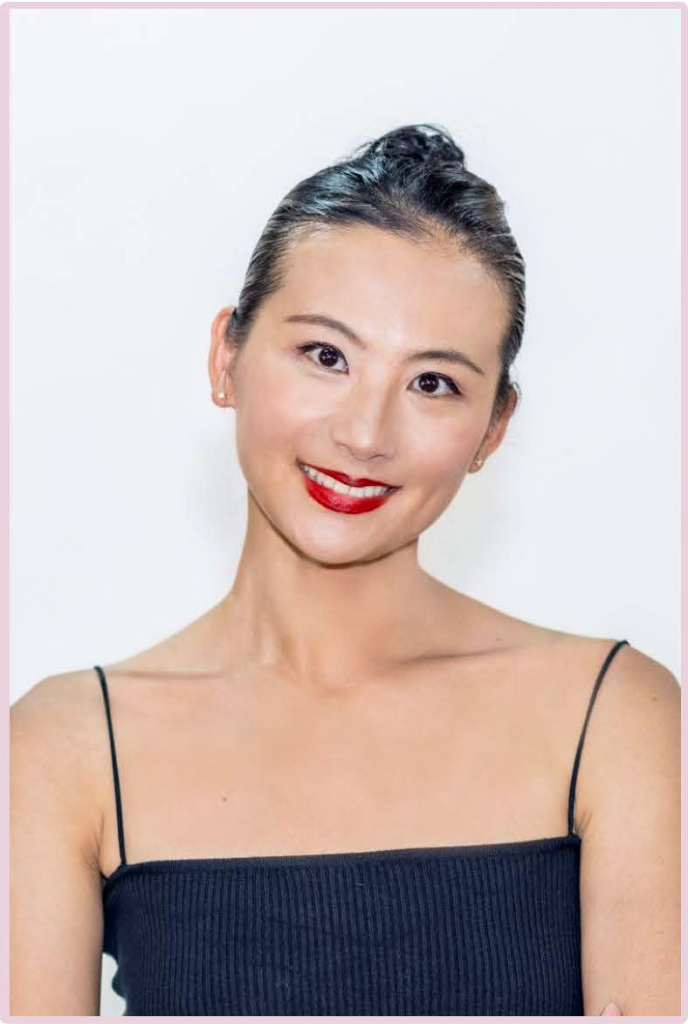 Jing Zhang
Principal Artist and Soloist
Jing is an ABT certified instructor and former principal dancer with Ballet San Jose. She gained her ballet degree at Shanghai's Dance School.
Jing's long list of competition awards includes third prize in the Ballet Juniors Group Peaches and Plums Cup in 2000, First Place in the Shanghai Music Festival 2001, the
Excellent Player award in the Shanghai International Ballet Competition in 2001, the Performance Award in the Shanghai International Music Festival 2002, the world Telecommunication Scholarship Award in the Jackson International Ballet Competition in 2002, and first prize in the Peaches and Plums Cup Seniors Dance Competition in 2003.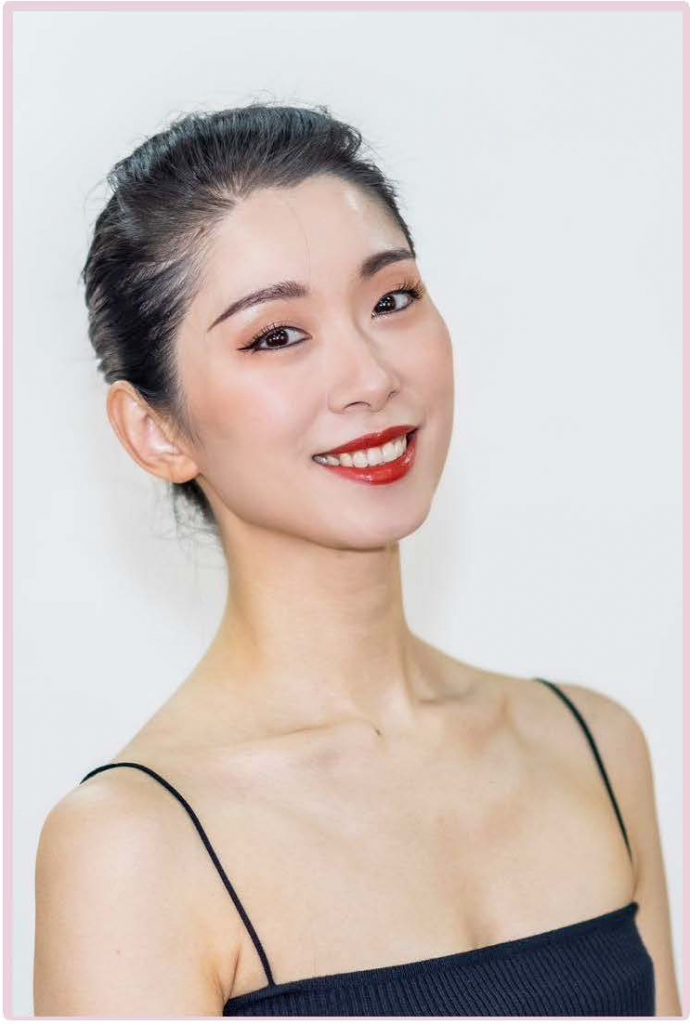 Allie Dong
Principal Artist, Choreographer and Soloist
Allie graduated from the Affiliated Secondary Beijing Dance Academy, majoring in Chinese Classical Dance. She completed her Chinese Folk Dance degree at Beijing Dance Academy. Allie is the Principal of A.D Star Dance School. Allie is passionate about training, performing, and teaching the next generation of dancers.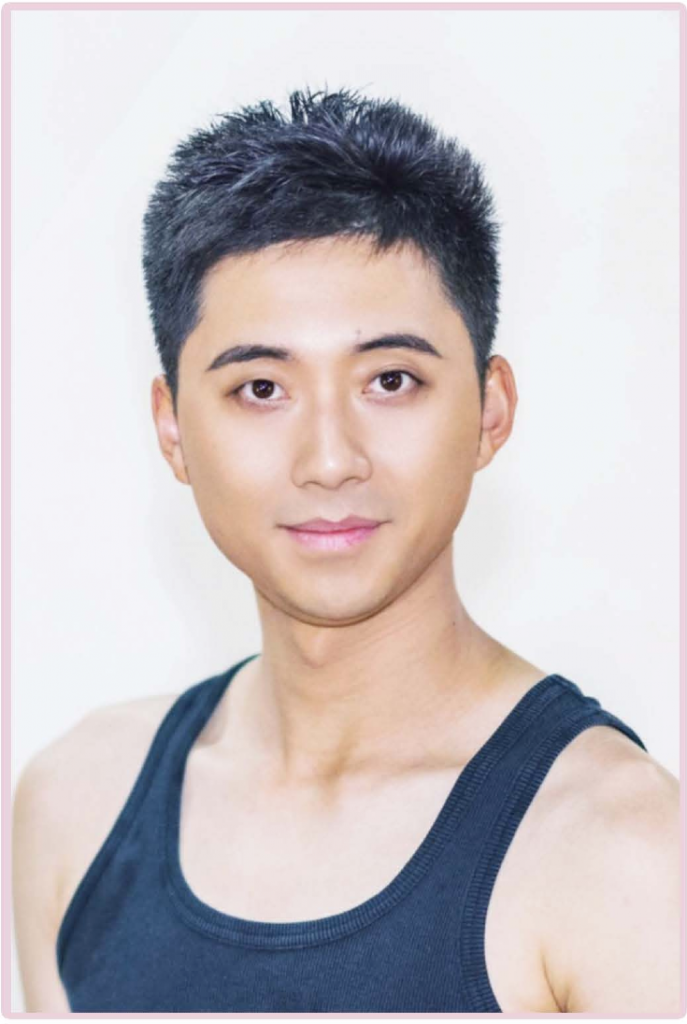 Xiaoming Wang
Principal Artist, Choreographer and Soloist
With the highest score enrolled in the Beijing Dance Academy (major in Chinese Classical Dance). Xiaoming performed a leading role in "The Treasures in Chinese Classical Dance –Beauty Beyond Words", and won multiple awards in highly recognized dance competitions, including Chinese Taoli Cup, high point award in 2016 and 2017 KAR dance competition, and champion of 2018 Star USA International dance competition.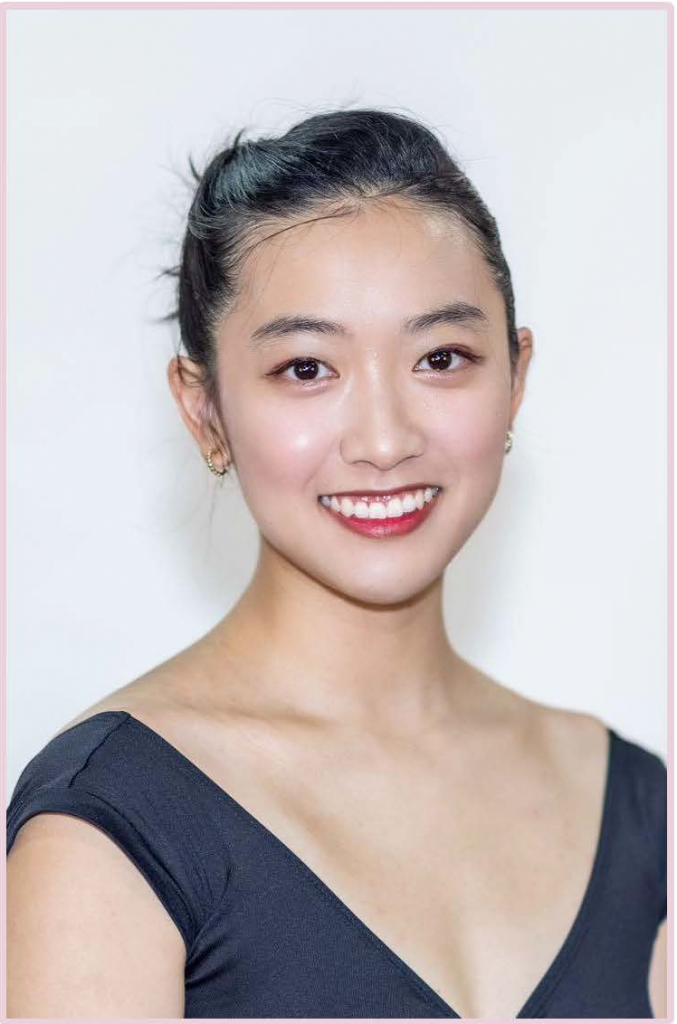 Jessica Wu
Principal Artist and Soloist
Born and raised in San Jose, California, Jessica began training at Ballet San Jose. She has also competed and placed in numerous ballet competitions including Youth America Grand Prix in 2010, 2012, and 2014 and Overall 1st Place in 2013 Showstoppers Dance Competition. Upon graduating high school, Jessica went to Cornell University majoring in Biological Sciences. At Cornell, she was involved in the Performing and Media Arts Department, participating in various modern and contemporary pieces choreographed by the faculty. Previously a dancer with Menlo Ballet. Currently, she is a second-year medical student.
Dancers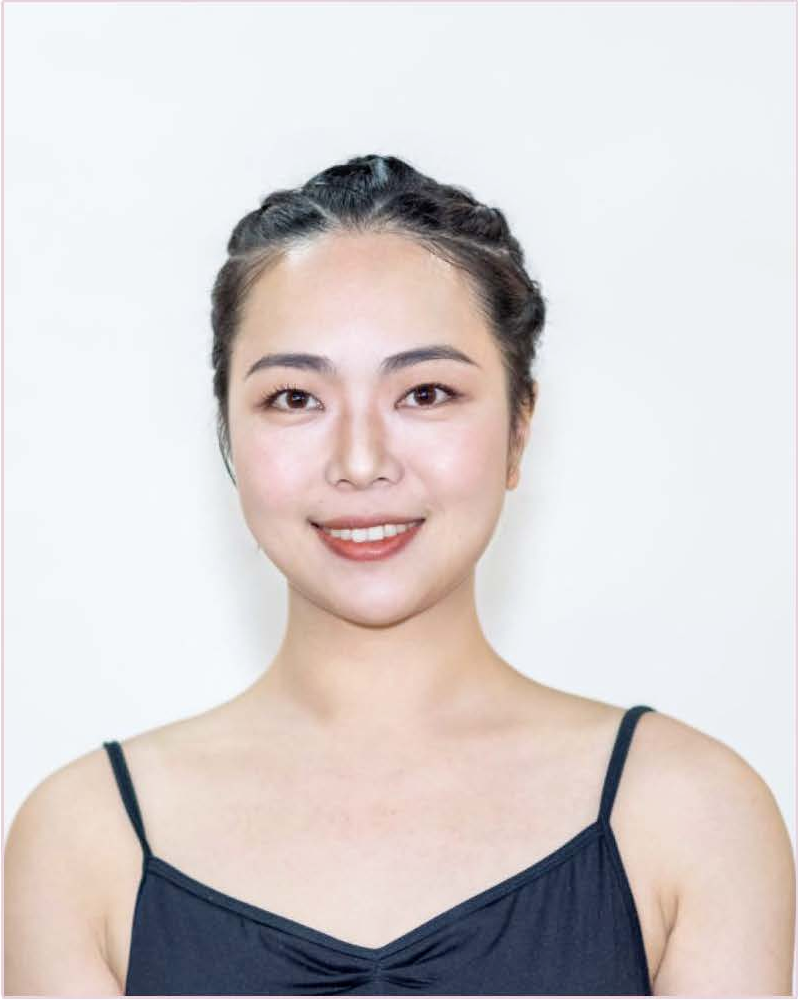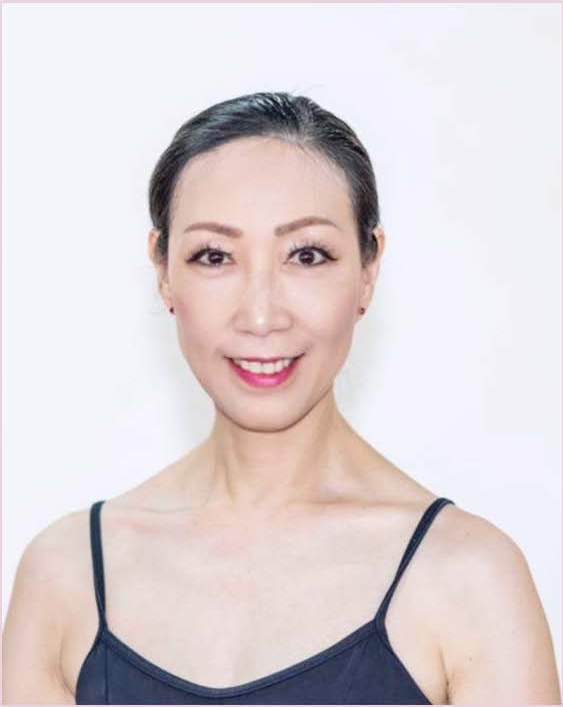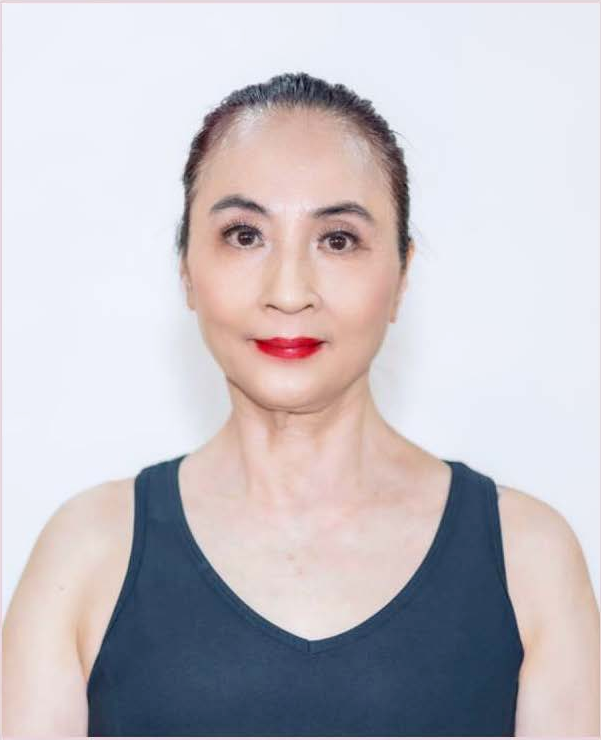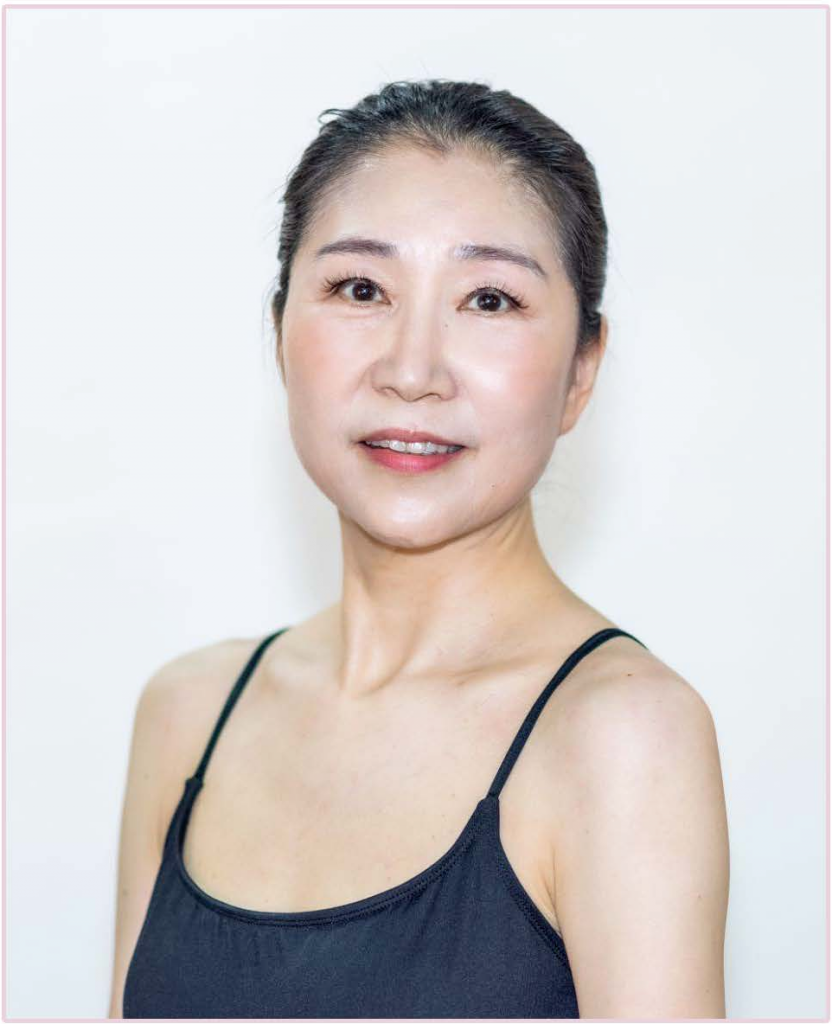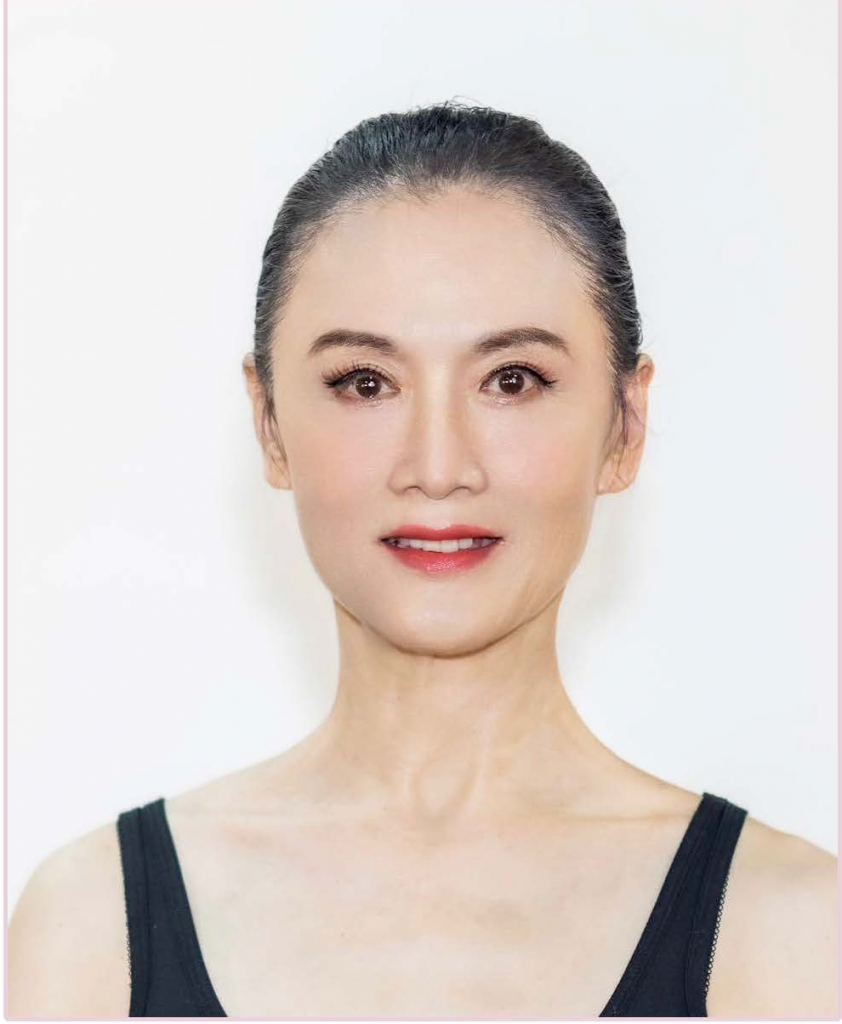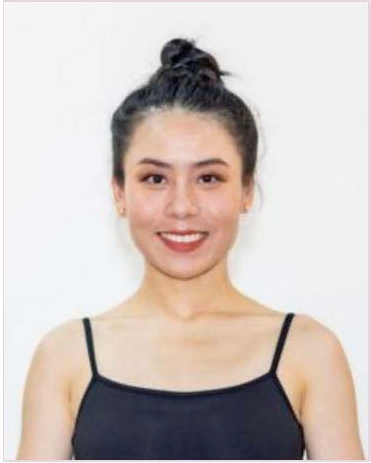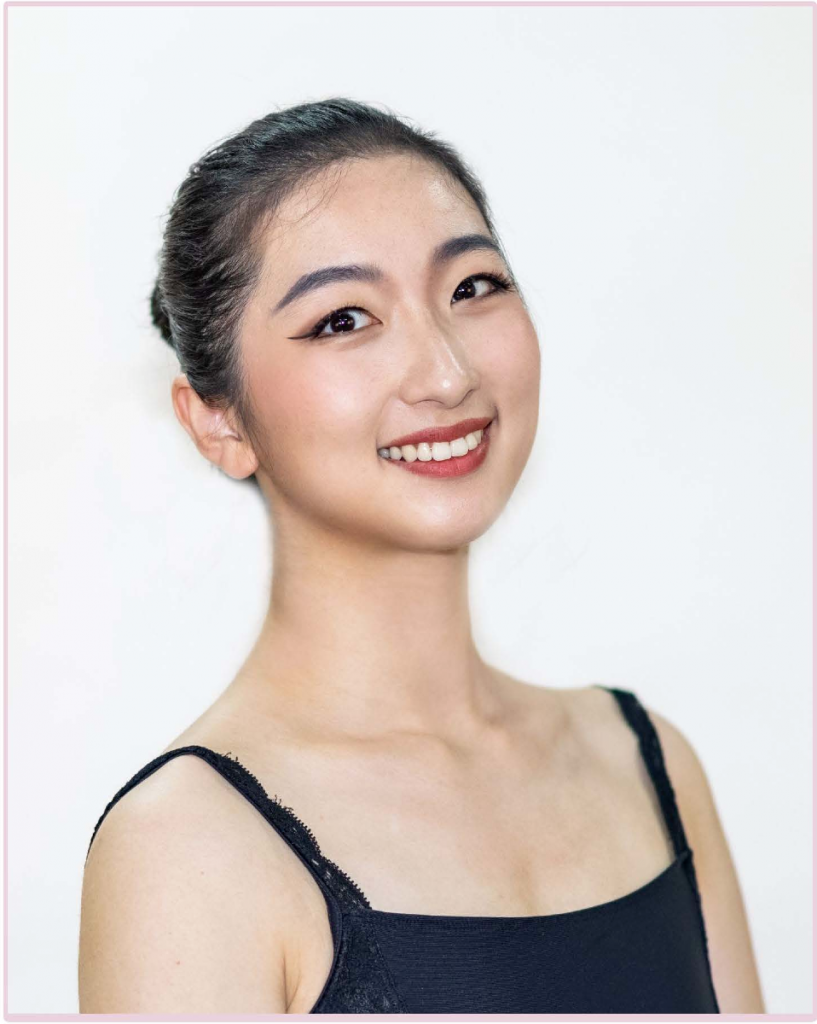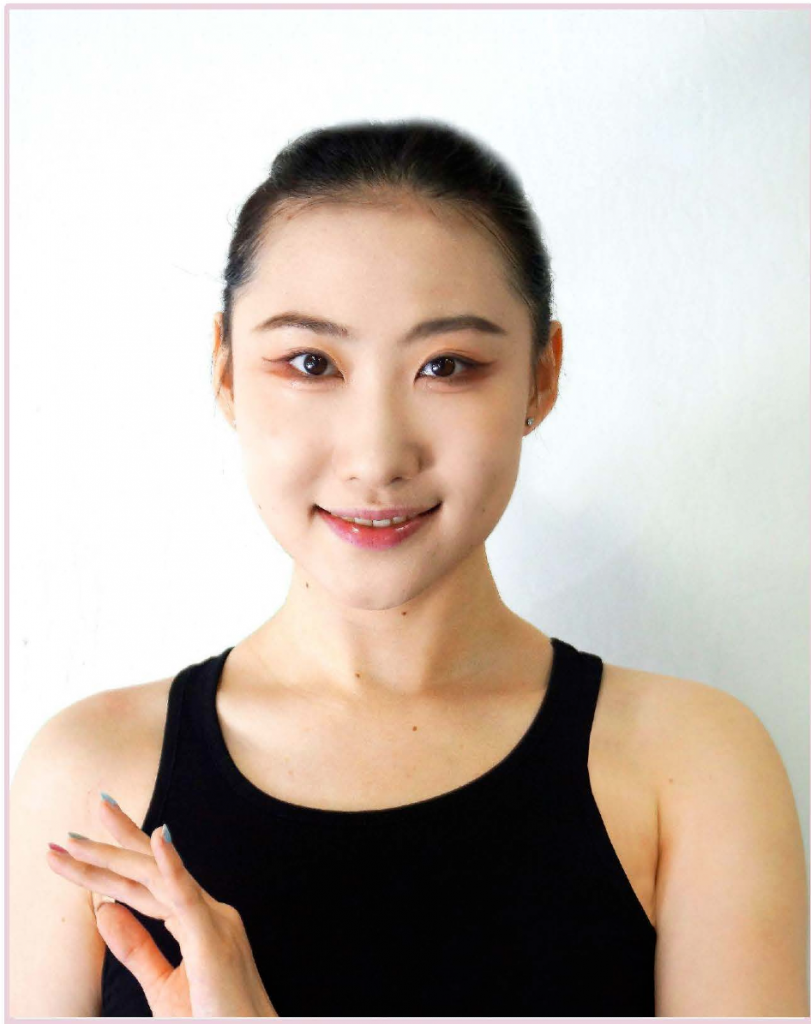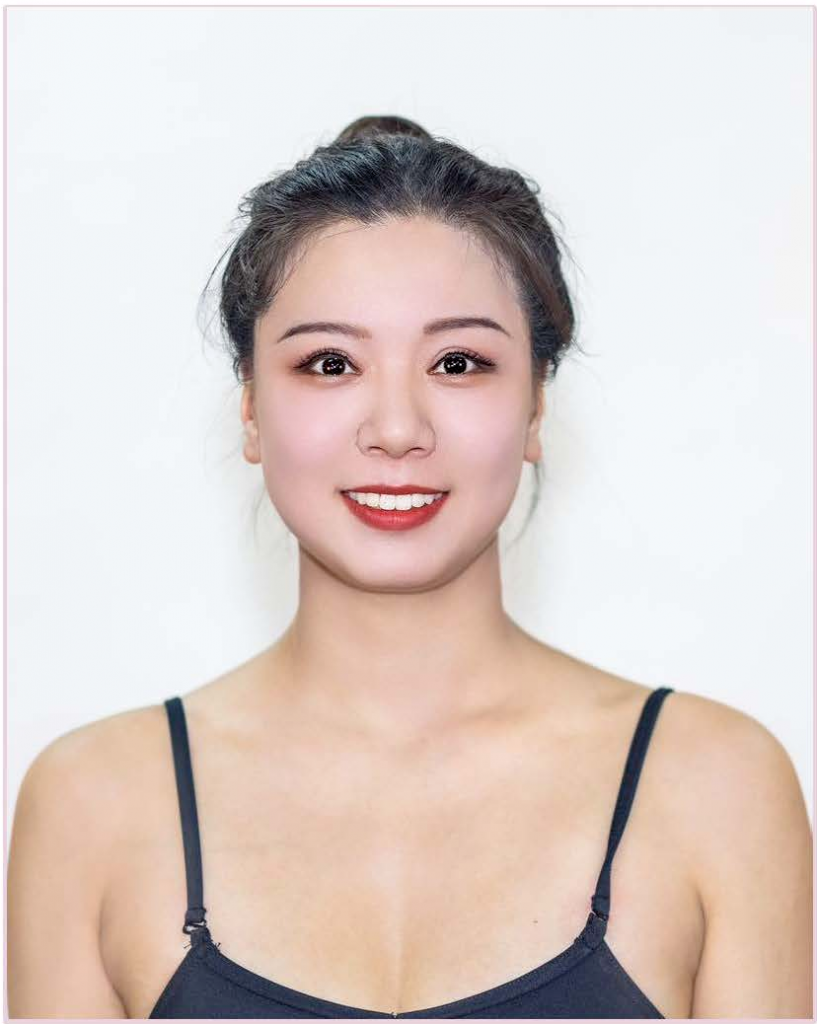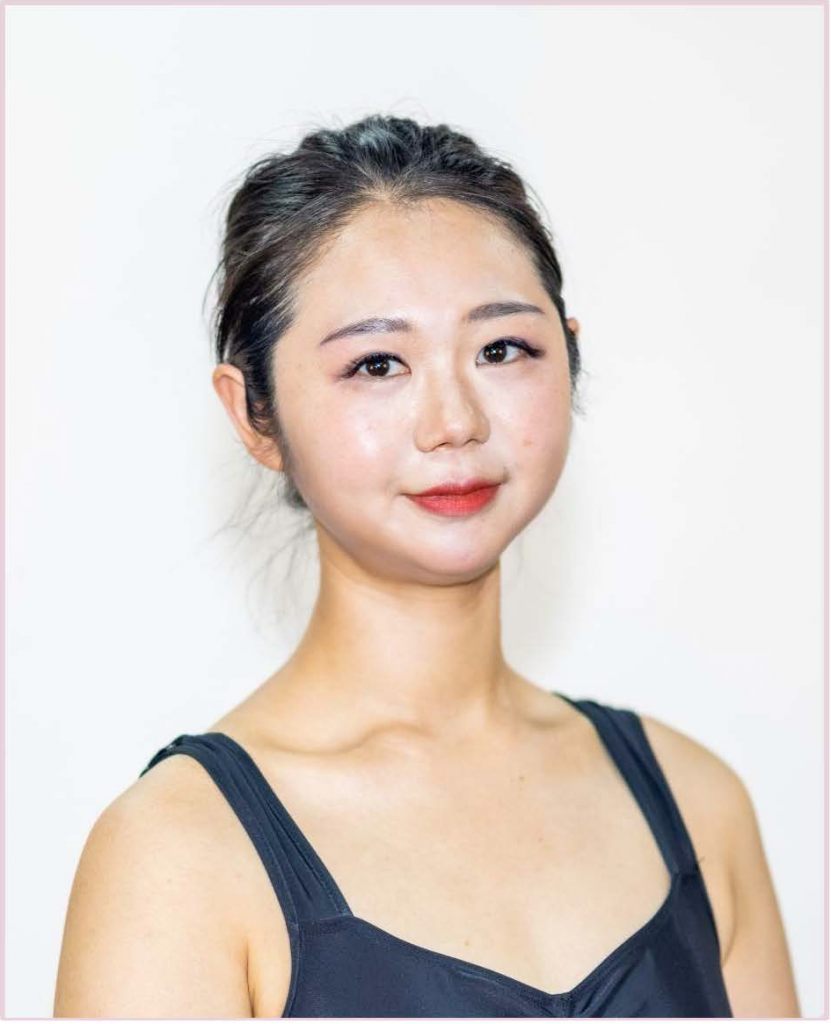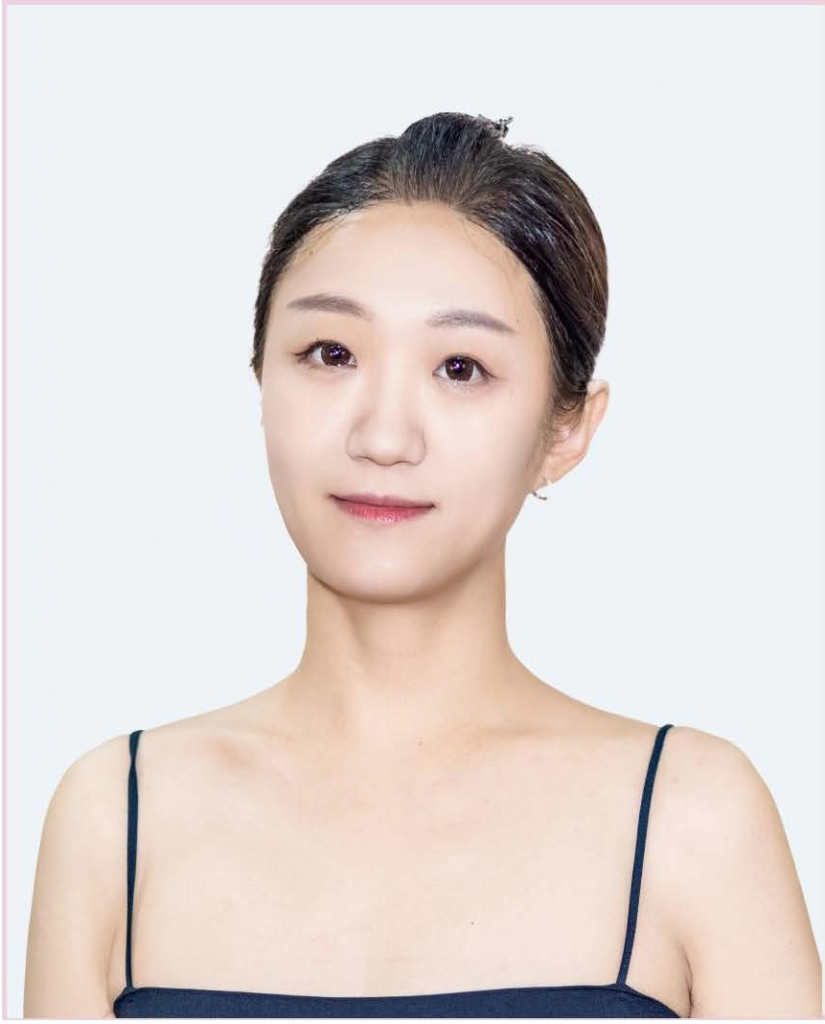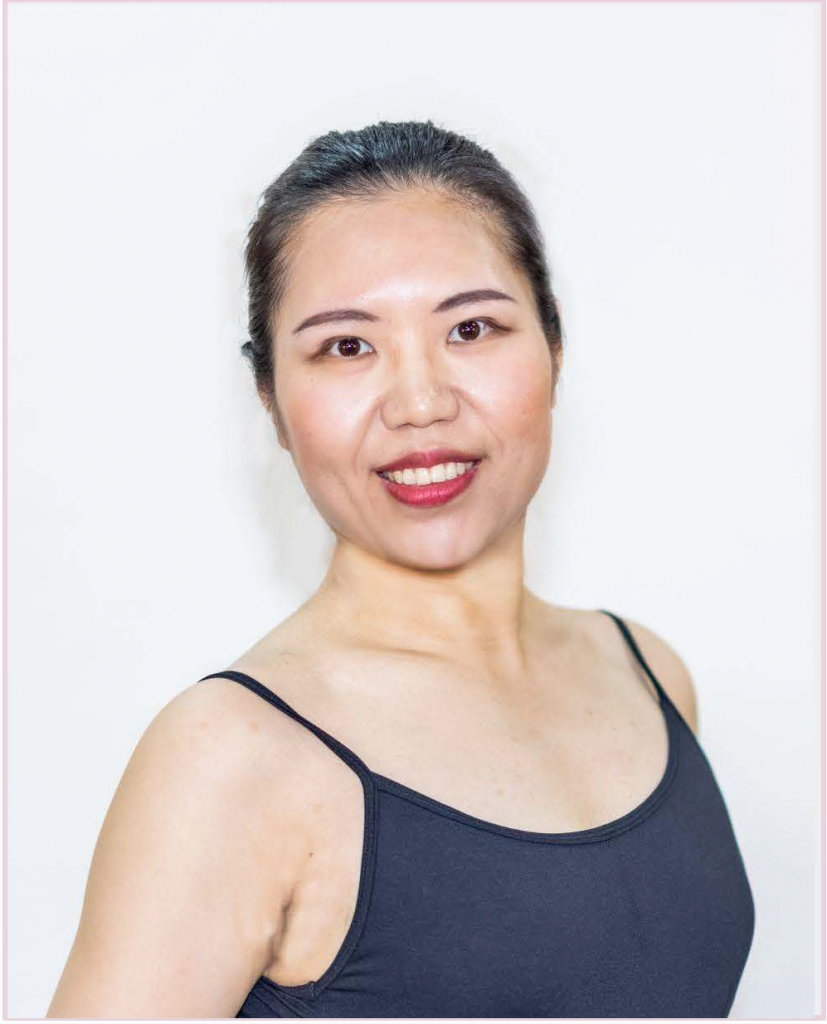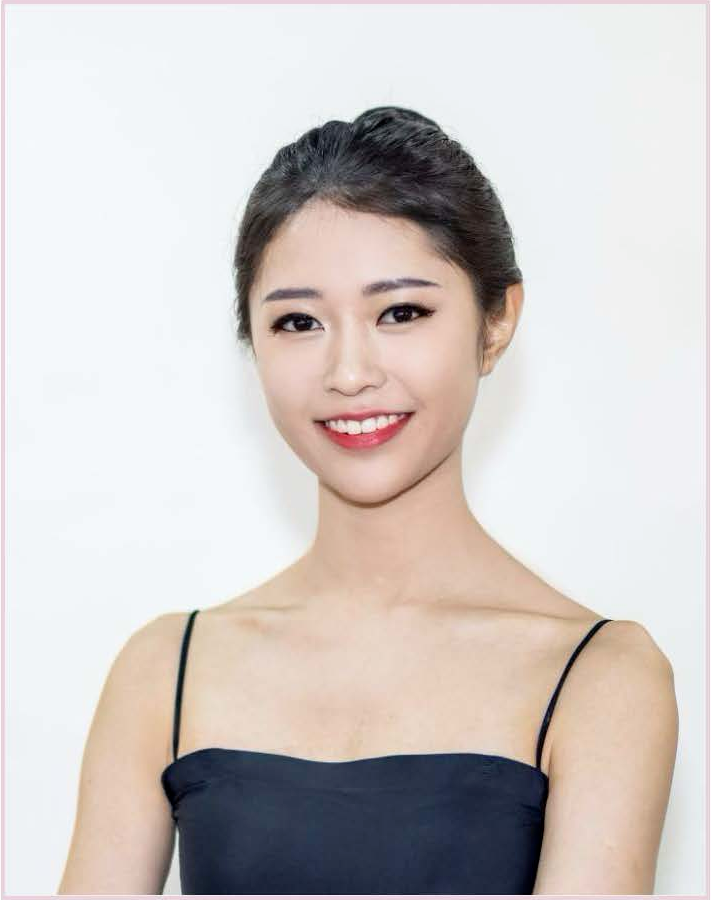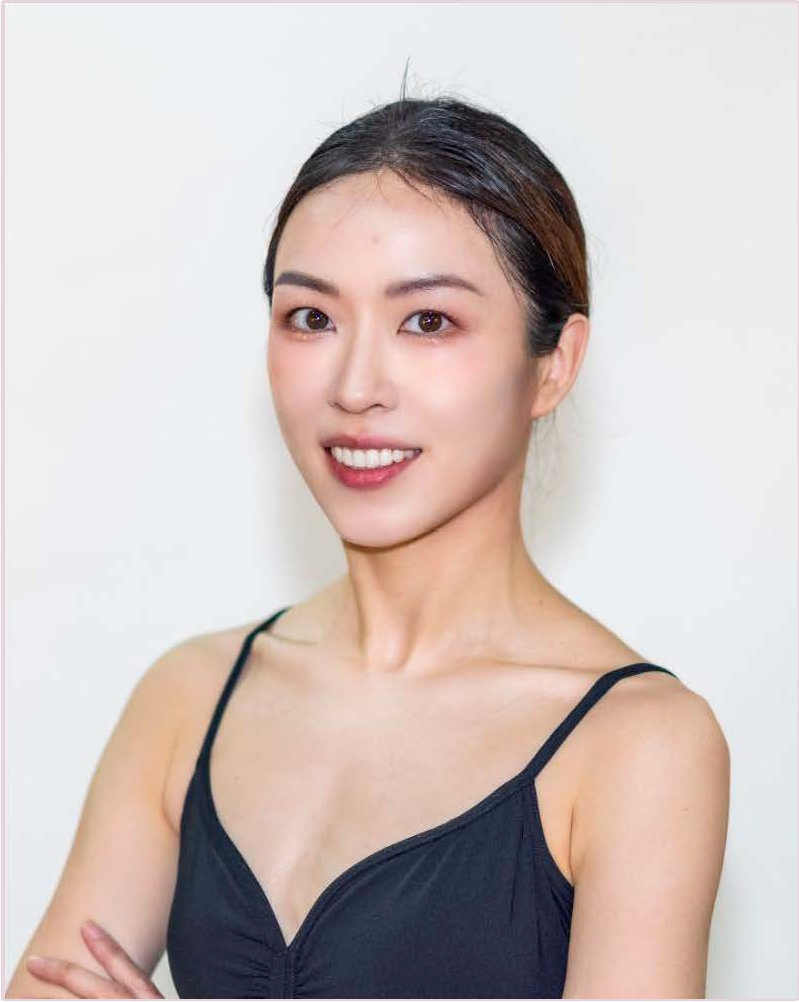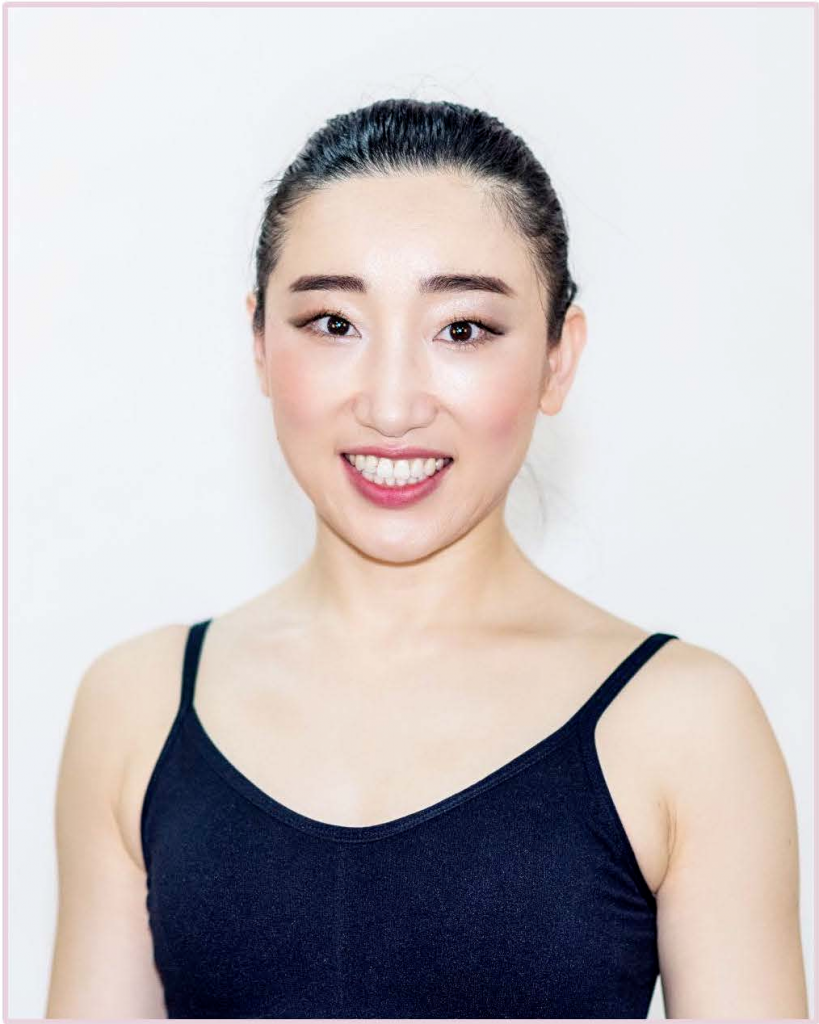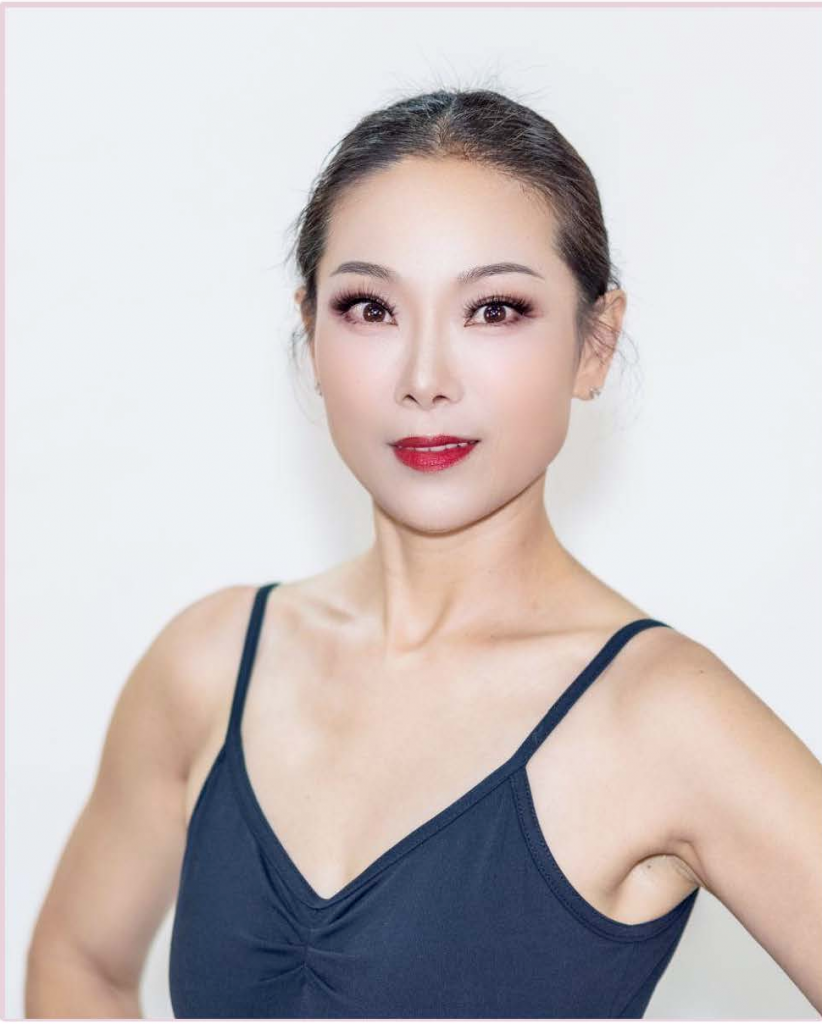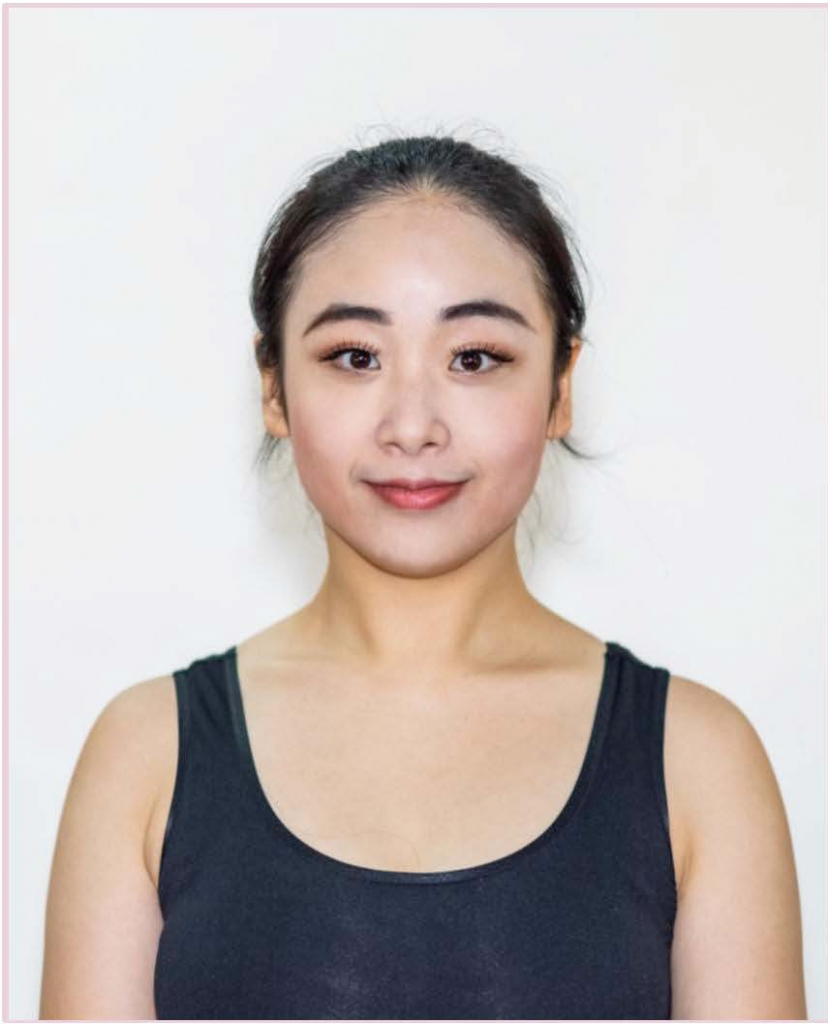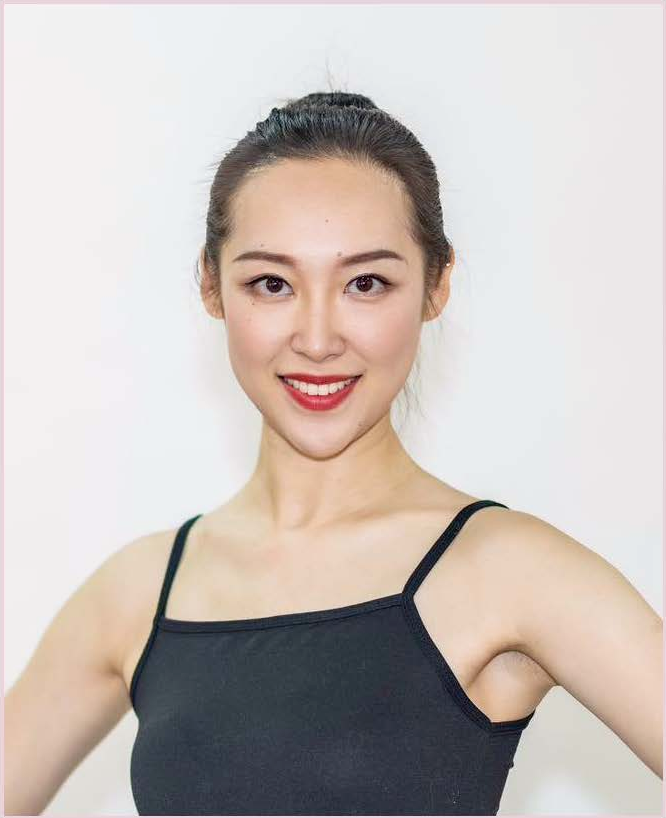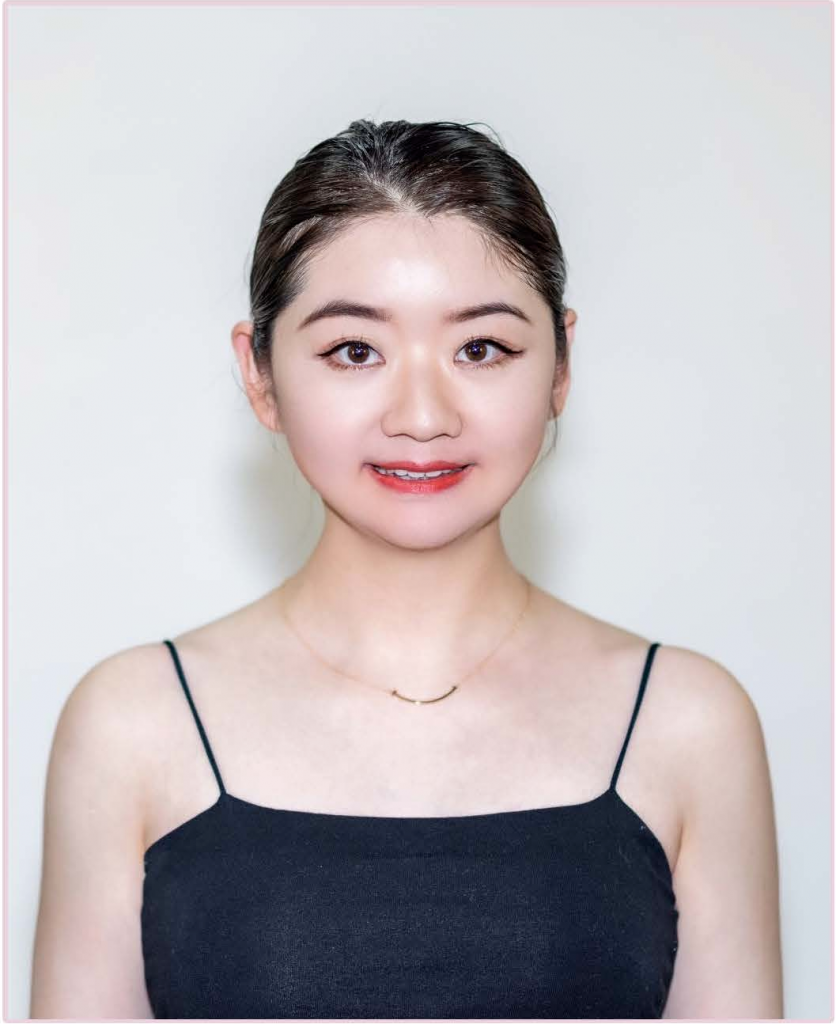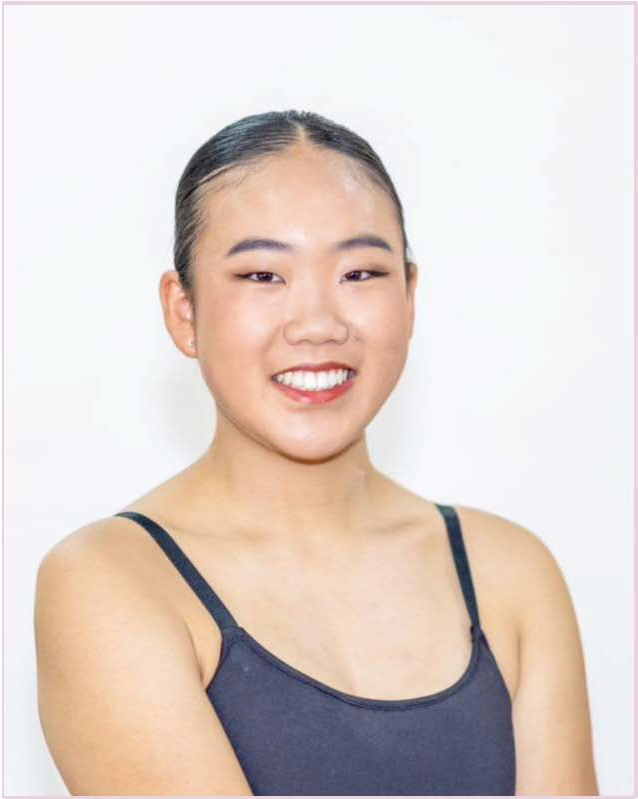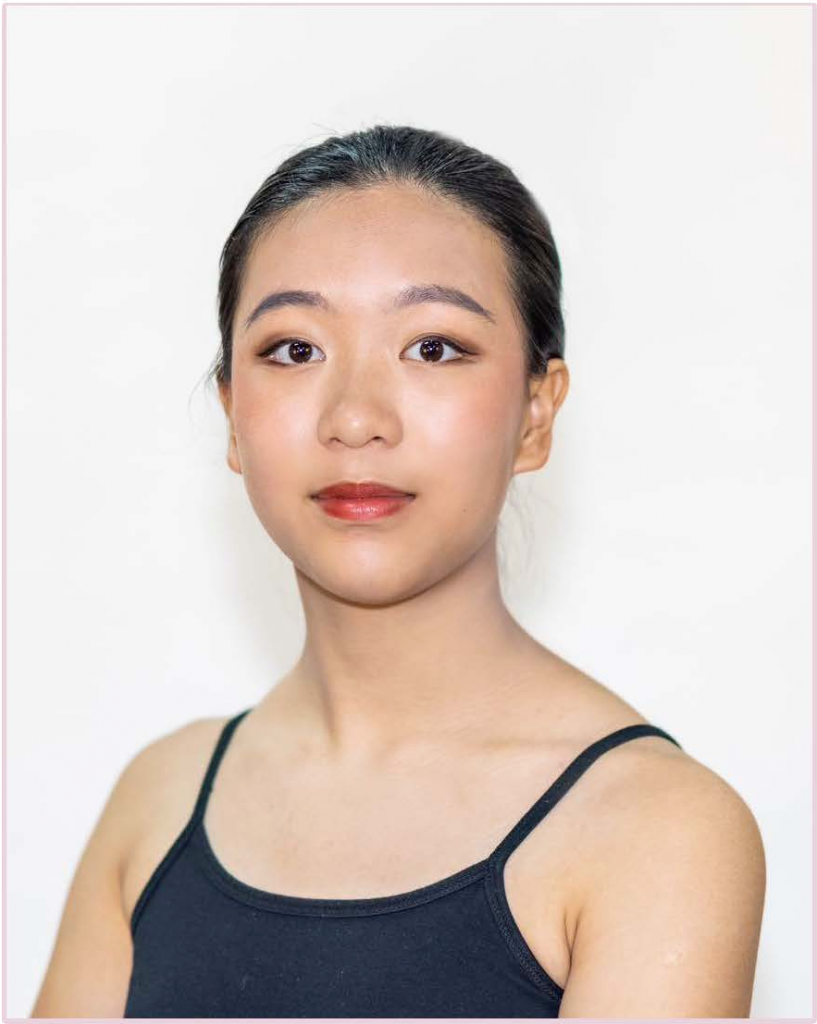 Who are we
We are a non-profit dance group based in the Bay Area that is passionate about celebrating East Asian culture through motion and choreography.
We believe that dance has the power to promote the diversity and richness of ethnic groups, while also allowing us to tell our personal stories. Our group includes professional dancers from Beijing Dance Academy and San Jose Ballet trained in Chinese dance, ethnic dance, and ballet, as well as dance enthusiasts from all over the Bay Area. Coming from different walks of life, we bond over dance as our common language to communicate with the world.
Since our inception in 2018, we have showcased numerous original choreographies representing variety of styles and cultures. Each year, we also invite and collaborate with performers around the world to celebrate our differences in effort to create a truly inclusive and diverse community of artists.