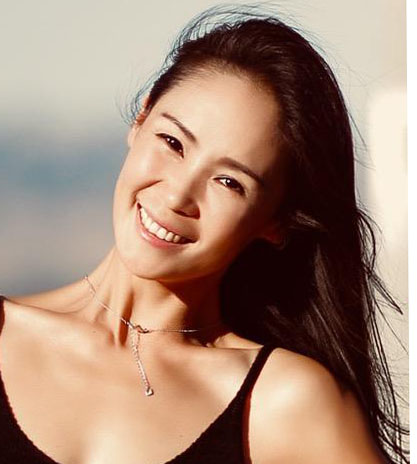 Yang Yang Lyon - 杨洋
Executive Director  团长
1991-1997 Graduated from Beijing Dance Academy with concentration in Chinese classical dance performance
1997 Principal Dancer in Opera Turandot performed in Italy, directed by Zhang Yimou, a renowned Chinese film director, producer, writer, actor, and former cinematographer
1998 Gold Award winner for dance Lan Hua Hua at the North Korea International Performing Arts Festival Dance Competition
1999 Gold Award winner for dance Listen at the Netherlands International Performing Arts Festival Dance Competition
2000 Gold Award winner for dance Fly at the Spain International Dance Performance Festival Competition
2001 Toured in Hong Kong, Korea, Russia, Spain, France, and other countries representing the Chinese Ministry of Culture Performing Arts and Culture exchange delegates
1997-2002 Principal Dancer at the Chinese Opera and Theater. Iconic performances include Lan Hua Hua, The Heavenly Butterfly, The Ultimate Ten Classical Dance Performance of China, and Nostalgia of Youth.
2002-2017 Principal Dancer and Director at the Chinese Performing Art of America. Momentous performances include The Butterfly Dream of Zhuang Zhou, and Ancient China, a joint performance with the San Jose Ballet Dance Company.
2002-2018 Principal, Yang Yang Dance School
2018 Artistic Director and Choreographer, International Performing Arts of America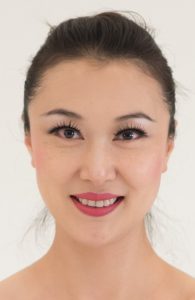 Jun Yan - 严俊
Associate Director 副团长
An actress and a teacher, first started her career as a dancer. From 1991-1995, she studied at the Affiliated Secondary Beijing Dance Academy, specializing in Chinese Classical Dance. In 1998, she decided to switch her specialization from Chinese Classical Dance to Musical Theater. As a Musical Theater student, she studied at the Beijing Dance Academy from 1998-2002. After graduating, she was able to not only act in numerous different movies and television shows, but also had the opportunity to be CCTV-10 field reporter. In addition, she has also acted in over a 100 plays, including plays such as "The Threepenny Opera" and "臭虫". From 2008-2014, she was a lecturer at the Secondary Affiliated Beijing Dance Academy, teaching acting and drama. Under her direction, many of her students have become well-known and successful actors and actresses within China.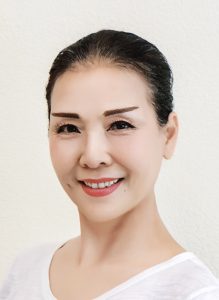 Lucy Lu
Associate Director 副团长
An office manager at BICI USA CO., LTD; Learning Chinese dance for 7 years. participated many performing art shows in the Bay Area. Specially she was a solo dancer at 2018 ENCOUNTER, a large dancing show directed by Ye Feng, a former director of Oriental Dancing and Singing Co., and joined by the famous dancer Aoyue Zhang. and she also participated 2019 41th Ethnic Dance Festival in San Francisco.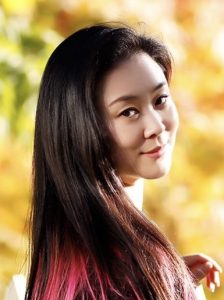 Yan Liu - 刘嫣

Associate Artistic Director 艺术总监
She was born in a dance family, dancing is her passion.
1989-1998 She was Principal Dancer of the Tibet Military Region Art Troupe.
In 1995, she participated in the national tour of the large-scale song and dance drama "The Wild Goose" and won the National Wenhua New Drama Award and the Everest Literature and Art Award. Received individual third-class merit and collective second-class merit.
In 1997, she was selected as the Focus person by the magazine "Military culture world".
1998-2017 Principal Dancer at Chinese Performing Art of America,Invited by Ann Wu .
The 2018 Century Dance Day was invited by the UNESCO Dance Committee as a special guest.
In 2018, Associate Director and Principal Dancer of International Performing Arts of America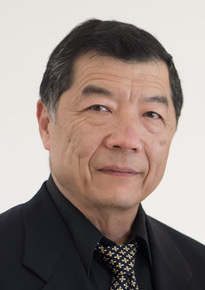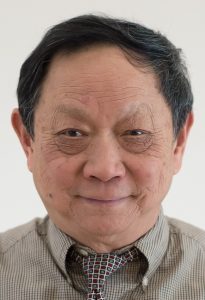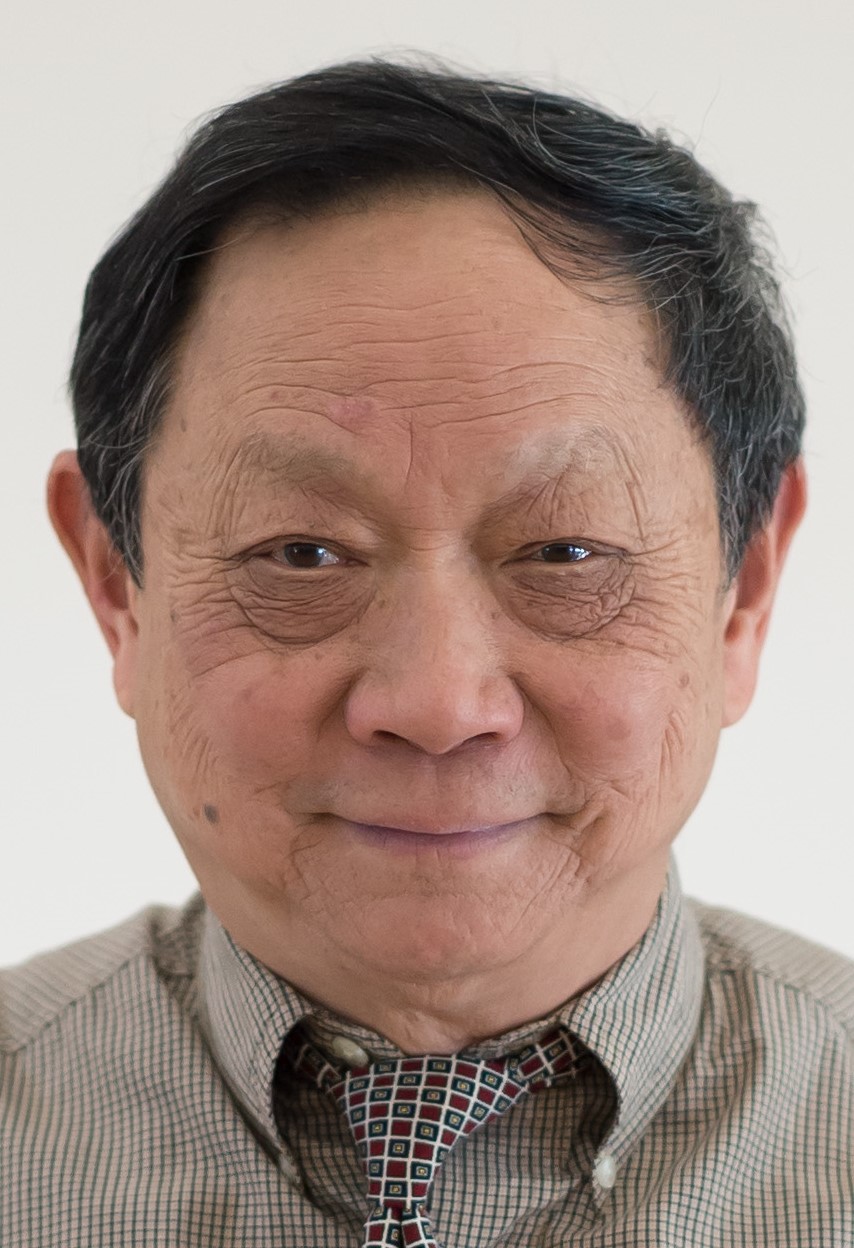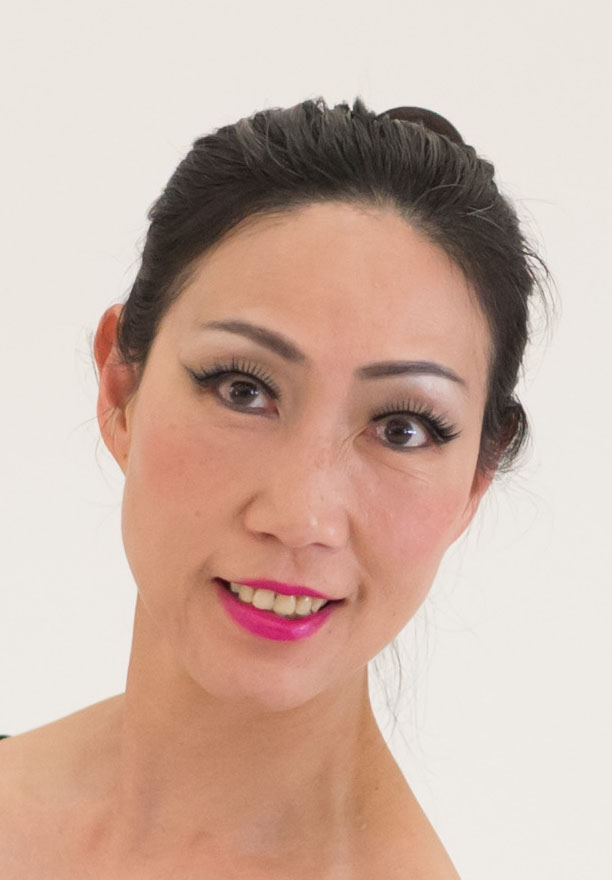 Christina Cheng
Treasurer 财务长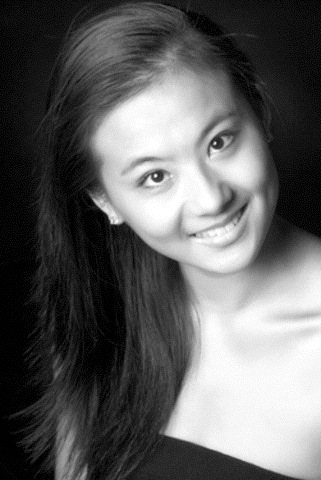 Zing Zhang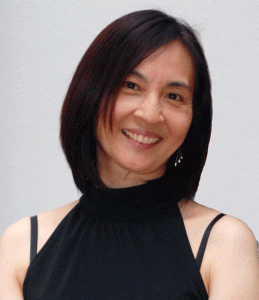 Virginia Jian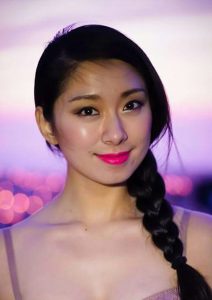 Allie Dong